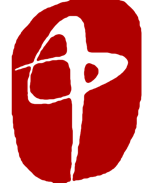 IMUSE
I
nitiating
M
utual
U
nderstanding through
S
tudent
E
xchange
---
Do you look forward to crossing national and cultural boundaries?
Do you believe that individual efforts can change the world?
Do you desire to listen to and understand the different voices of the world?
Do you yearn to experience what can be created when elite students gather together?
1 City, 7 Days and Nights, and 20 students from all across the globe!
We look forward to meeting you and hearing about your unique stories and experiences. Join us to experience a different culture, a new life-style, and fresh international perspectives, all while making lasting friendships and honing important personal and pre-professional skills. Embrace this life-changing opportunity and join the IMUSE conference to become part of a new group of empowered future leaders!